News and Events
September 28th 2023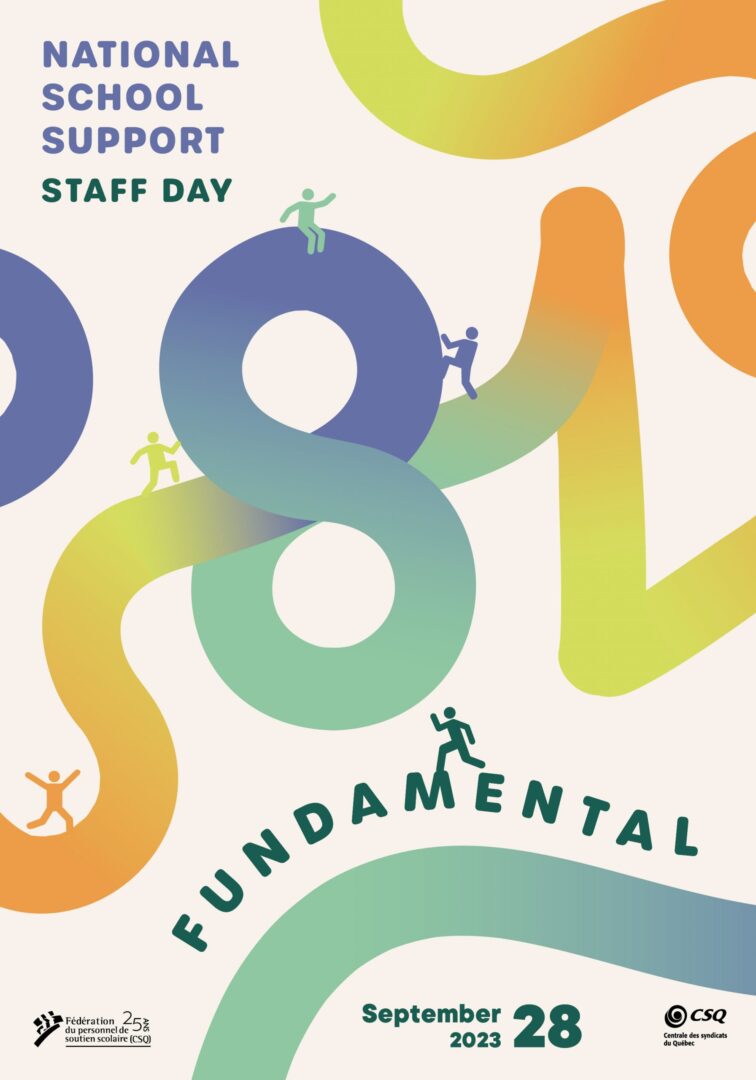 Today, as we honour National Support Staff Day, we want to extend our heartfelt gratitude to the incredible individuals who play an indispensable role in making our educational vision a reality. Our Director General, Denise Simoneau, and Assistant Director General,…
September 27th 2023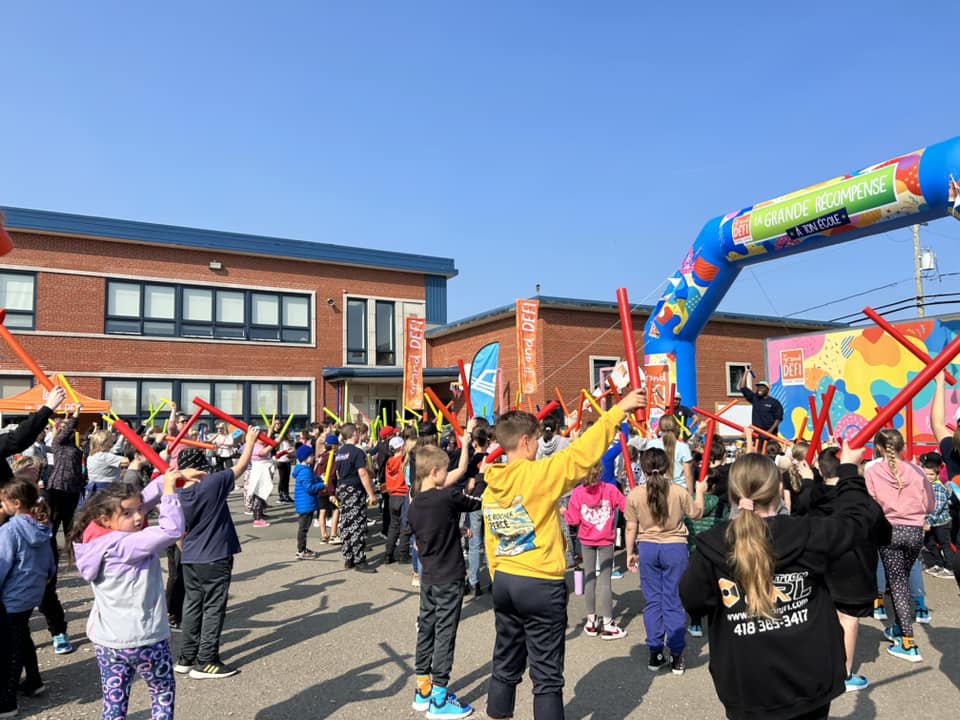 St. Patrick's Elementary School in Chandler, Quebec, continues to shine as they clinched their second grand prize win in the Defi Pierre Lavoie Energy Cube Challenge. With the highest recorded energy cubes in Gaspesie and the Magdalen Islands, St. Pat's…
September 5th 2023
School transportation safety is everyone's business. Please keep the 2023-24 school year safe and watch out for our buses and the children who take them to school.
View all news
Construction Equipment Operation
Eastern Shores School Board (ESSB), in the Easternmost part of Quebec, is proud to offer the 1095-hour program, Construction Equipment Operation.
From state-of-the-art simulators to a training environment that prepares the students for the realities of the job, ESSB is equipped to make the training experience a positive one.
Contact us today for more information: 418-752-3848 ext 221